cameras
Fujifilm FinePix HS20EXR Digital Camera Review
Fujifilm's flagship HS20EXR offers sophisticated design and a rich feature set.
$448.00 at Amazon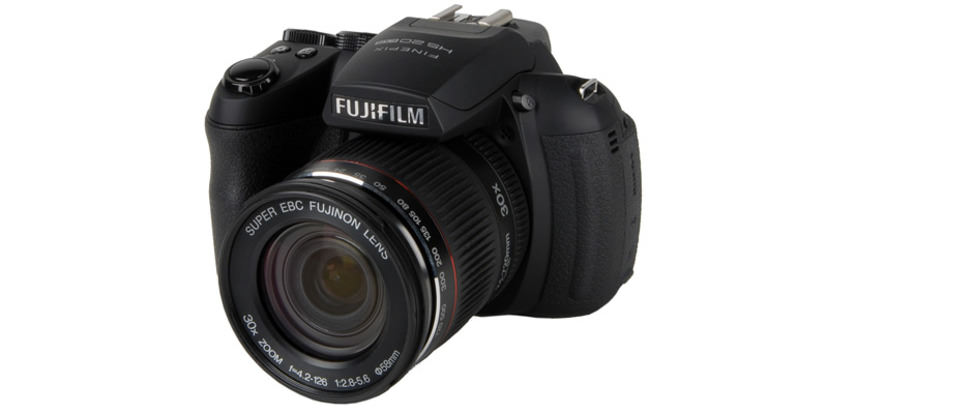 Introduction
The FinePix HS20EXR is Fujifilm's most advanced ultra zoom this year, distinguished by full manual zoom and focus rings surrounding the lens assembly. We liked the feature-rich HS10, this model's predecessor, but this segment of the market has grown increasingly competitive in recent months. We've seen some strong improvements from Nikon, Canon, and especially Panasonic, whose high-end superzoom performance has skyrocketed.
Fujifilm needs to overcome a few lingering image quality problems in order to surpass the stiff competition. Does their superzoom flagship rise to the occasion? We let the tests decide.
Comparable Products
Before you buy the Fujifilm FinePix HS20EXR, take a look at these other point & shoot cameras.
Sections