Deals
Sign up to get the latest camera deals
only available to our email subscribers
Thank you for subscribing!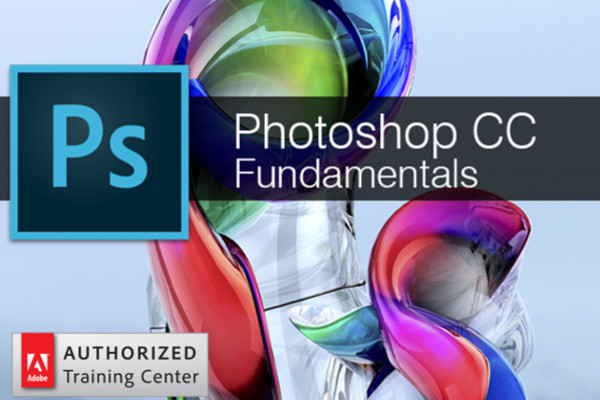 $79.00
regularly $652.00 Buy Now Thru Oct 01, 12:00AM
Having a camera is only one part of photography. Composing and capturing your shots is just one part of the story; sometimes the real work doesn't begin until you sit down to edit your photos. Shape your photos to your liking with different software and techniques and impress your friends and family with your skills. It's not cheating. It's just how things are done.
But where do you begin? We've found a number of software and device deals that can help you edit and print your best shots.
---
Adobe, one of the leaders in media software, has a number of programs that can help you edit, create, and publish to the web. Photoshop has even become a verb because of its widespread use in the photo industry. Interested in getting started? These programs aren't that accessible to beginners, but StackSocial is offering a bundle deal on several of their helpful video training courses. Each course covers the fundamentals of one of eight programs and now you can get it for $79, which is incredibly cheap compared to the list price.
---
While editing can certainly bring dull photos to life, you'll always get better results when you get it right in the camera. Lighting can bring a new depth and beauty to portraits—which is why professional photographers like to shine a light in your eyes to take your picture. You can learn the basics of lighting with this Vasst training DVD on sale at Adorama for $29 with free shipping. You'll get a guide to building your first kit with essential items and instructions on how to use it.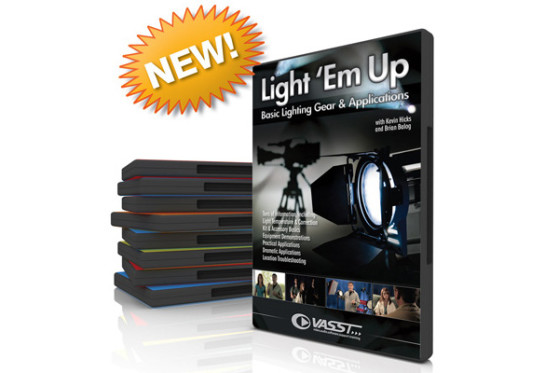 ---
Now that you've edited your shots, you can print them to share with friends or family. You can head to the nearest CVS or Walgreens and wait an hour to get them printed, or you could invest in a photo printer and do it yourself. This bundle from Adorama is a good way to get you started—coming with a Canon PIXMA Pro-100 printer, an 8-ink value pack, 50 sheets of 8.5x11 photo paper, and 50 sheets of 13x19 photo paper. The bundle only costs $263 after the $300 mail-in rebate and comes with free shipping.

---
If you don't want to spend the hundreds of dollars on the Adobe Creative Cloud, there's a cheaper option: Photoshop Elements. It isn't as intricate and feature-heavy as the full Photoshop, but it provides the basic tools for cropping and adjusting your photos. It's also much easier to learn for beginners. You can get Photoshop Elements 11 for Mac or Windows for $60—dowm from $82.

---
So you have all of these files and photos that you want to keep on your computer. Over time, they're going to take up a lot of space. You may want to invest in an external hard drive for your computer if you want to keep years of photos safe. This Sony 500GB external HDD comes with an A/V link so that you can view photos or videos on a compatible TV. Plus, it's on sale at B&H Photo for $49 with free shipping for US customers.

---
Of course, all these great photography tools are worthless without a camera to shoot with. To get a great entry-level kit in one swoop, check out the Canon Rebel T3 DSLR bundle on sale at BuyDig for $549 with free shipping. It comes with two kit lenses, a 16GB memory card, a full size tripod, a gadget bag, and many other items to complete your DSLR kit. If you're not interested in a DSLR, you can get the compact Samsung EX2F on sale at B&H Photo for $299 with free shipping until August 10.

TAGS: BuyDig Adorama B&H Photo Canon Adobe Vasst Sony Samsung StackSocial