cameras
Sony CyberShot HX50V Digital Camera Review
A not-exactly pocketable point-and-shoot with a huge zoom.
$299.00 at Amazon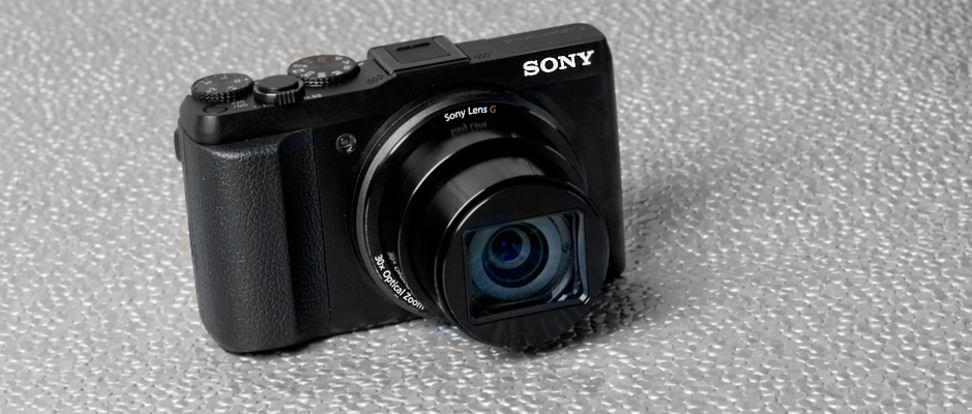 By the Numbers
So this camera managed to score well, but how did it do that? Like any camera, Sony's HX50V has impressive points, not-so-impressive points, and some problems that will leave you scratching your head. Overall though, it does a great job for its price range, and here's the science to prove it.
Sharpness
A huge zoom ratio is typically a sign that your photos are going to have issues like fringing or chromatic aberration, but the HX50V manages to keep this in check. That's a fairly impressive feat even if it's mostly due to the software—despite the fact that this result isn't reached by glass alone, the HX50V's picture quality should serve your purposes for share-worthy snaps.
Now down to brass tacks—in our labs we recorded less than 1 pixel of chromatic aberration in each zone measured with the exception of one, but that was such a tiny error it's almost not worth mentioning. You won't notice it. Sharpness too neared our maximum score, though much of that is the camera using an algorithm to artificially enhance edges, resulting in some minor under/overshoot here and there.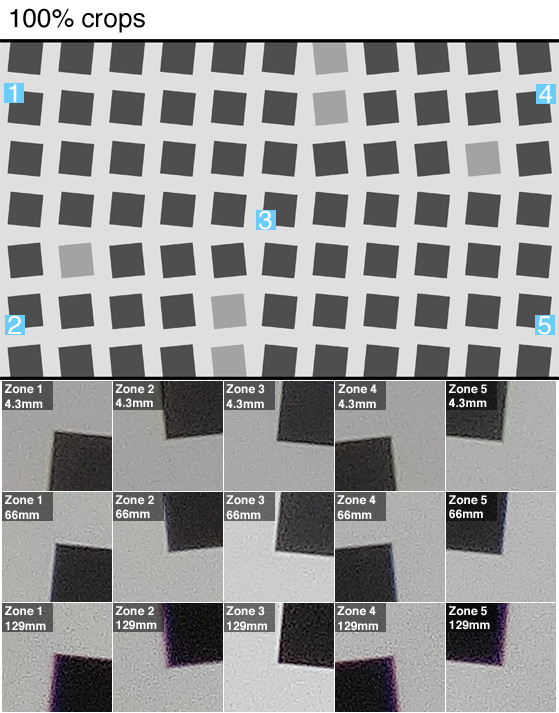 Possibly the best result of the bunch here is the sub 0.1% distortion we recorded in most zones, average distortion peaking at worst .14% with the wide focal length. If you're looking for distortion-free snaps, the HX50V is your camera.
Color Accuracy
Despite the HX50V's decent sharpness results, the camera isn't perfect. Recording a chroma error of ∆C00 3.09, your shots will have some shifted colors in them, especially if your subject has a lot of red colors in it. We noticed that in the most accurate color mode (Standard), reds were wildly oversaturated, bringing the overall average chroma error up considerably.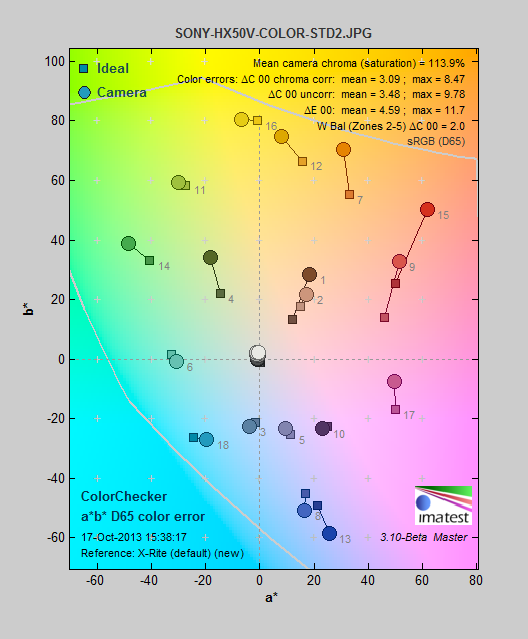 If you decide to switch off to either the vivid or real color modes, you can expect color performance to change accordingly. Real color mode has a tendency to undersaturate colors on the whole while boosting chroma error, while vivid pushes colors in the opposite direction—oversaturating all colors.
Comparable Products
Before you buy the Sony CyberShot DSC-HX50V, take a look at these other point & shoot cameras.
Low Light
If this camera has an Achilles heel, it's low light performance. Whether or not it's the sensor or the camera's optics doesn't really matter, the truth of it is that this camera struggles with dimly-lit environments both for taking video and still images.
First off, ramping up the ISO speed will drastically rip down the quality of your photos—adding noise and scrubbing detail from your snaps. Low-ISO shots will be more than fine, but in order to use those settings you really need to have an ample source of light. If you don't, expect to lose quite a bit of detail.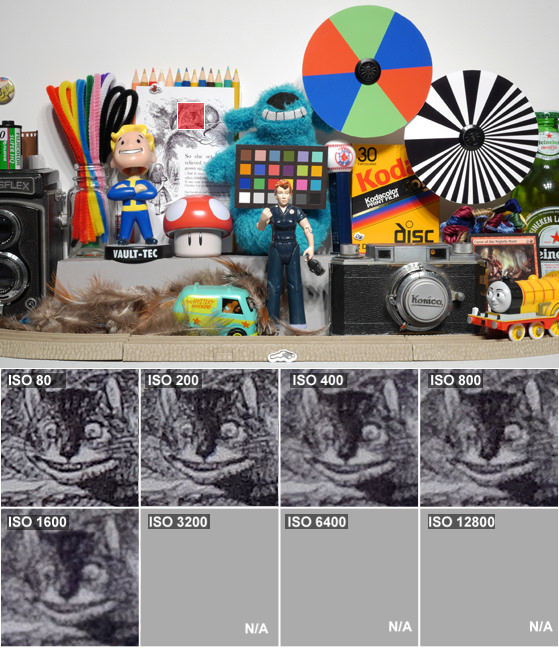 For video, we noticed that the camera struggled with low-light sensitivity, requiring at bare minimum 19lux to maintain a broadcast-quality image at 50 IDE. At 60 lux, it could only resolve 375lp/ph horizontally and 425 lp/ph vertically. If you want a camera for lots of low-light situations, the HX50V lags behind many other point-and-shoots in this regard.
Our editors review and recommend products to help you buy the stuff you need. If you make a purchase by clicking one of our links, we may earn a small share of the revenue. Our picks and opinions are independent from any business incentives.