cameras
Samsung WB150F Digital Camera Review
Samsung has introduced their new WB150F. We find out if image quality could match the feature set.
$279.95 at Amazon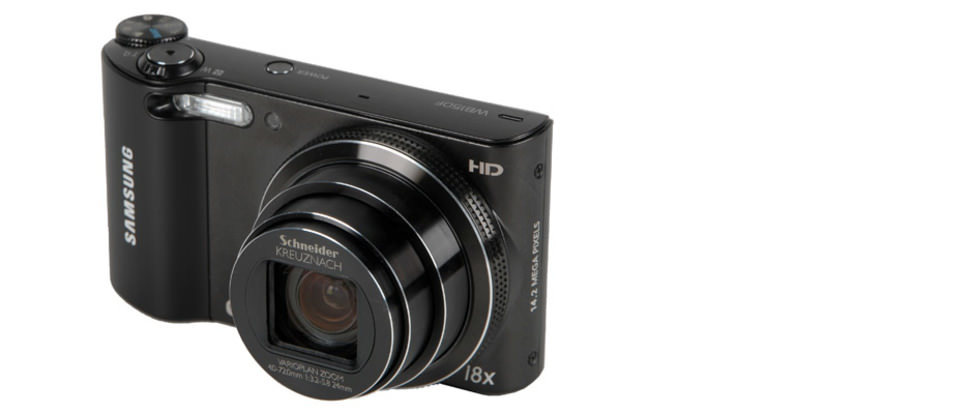 Introduction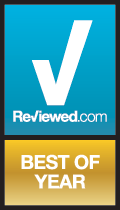 2012 Best Camera for the Money
Samsung's new WB150F combines two very trendy technologies currently sweeping the imaging world: impossibly long zoom, and Wi-Fi connectivity. But when manufacturers do this, especially at the low end, there's a tendency for gimmickry to overpower image quality. That may be the case here. We spent some time with the WB150F and both our shooting experiences and test results were mixed.
Comparable Products
Before you buy the Samsung WB150F, take a look at these other point & shoot cameras.
Sections