cameras
Pentax Optio RS1500 Digital Camera Review
This little point-and-shoot posted some surprising results for such a low-budget option.
$149.95 MSRP
Buy now at Amazon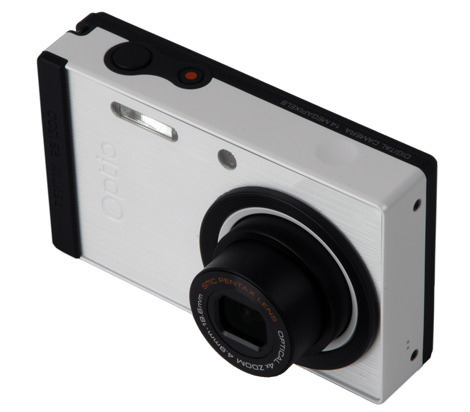 Introduction
Pentax's Optio RS1500 is an inexpensive, entry-level point-and-shoot geared toward the first time camera owner. Inside this tiny package is one giant selling point: a surprisingly capable 14-megapixel sensor that produced images of a much higher quality than we expected. Shoddy construction and difficult handling hold this model back, but overall the RS1500 is a tempting value for beginners.
Comparable Products
Before you buy the Pentax Optio RS1500, take a look at these other point & shoot cameras.
Sections