Olympus VR-340 First Impressions Review
Olympus unveils an affordable, slim travel zoom. But is this model redundant?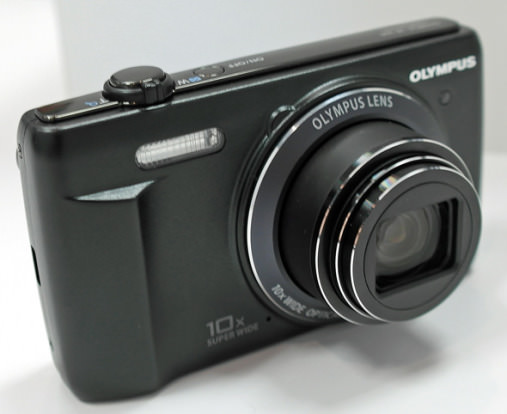 Introduction
Replacing the VR-320 as Olympus' cheapest and slimmest travel zoom, the recently announced VR-340 condenses 10x optical zoom into a pocketable chassis, and captures shots on a new 16 megapixel CCD.
The VR-340 will be available this March, in black, white, silver, red, and purple.
Sections
Be in the know! Get Reviewed.com news and reviews straight to your inbox.
Thanks for signing up!