cameras
Nikon Coolpix S9300 Digital Camera Review
Nikon's new Coolpix S9300 is only a subtle upgrade from the S9100.
$240.47 at Amazon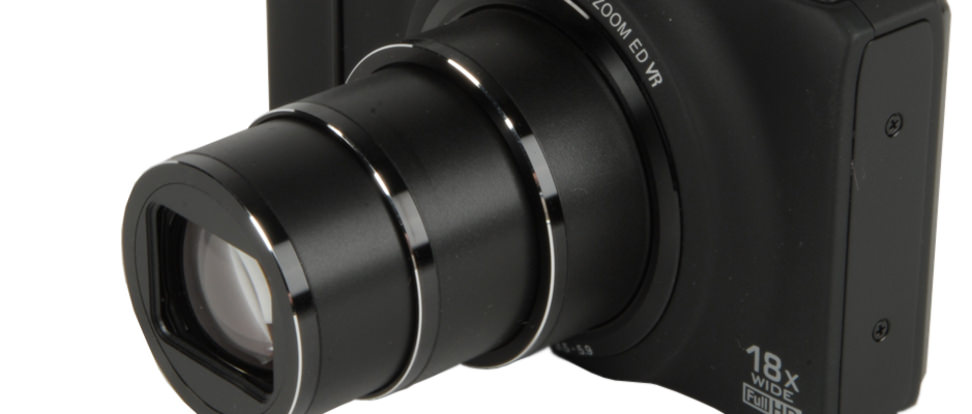 Introduction
Current Coolpix 9100 users may be tempted to yawn at Nikon's new S9300, a direct replacement in the company's travel zoom lineup that adds more megapixels, GPS, and not much else. We're inclined to agree, but of course reserve judgement until the test results are analyzed in full. With such a similar feature set, this camera needs to rely entirely on image quality and performance to win our favor. In some cases, that's exactly what happened; in others, not so much.
Video Review
Comparable Products
Before you buy the Nikon Coolpix S9300, take a look at these other point & shoot cameras.
Sections