cameras
Kodak EasyShare Mini Digital Camera Review
Kodak's EasyShare Mini is a favorite for children and first-time shooters.
$99.95 MSRP
Buy now at Amazon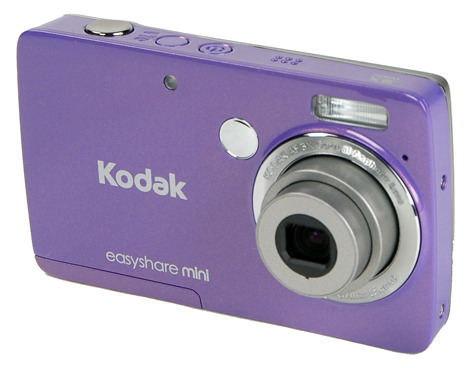 Introduction
At $99.95, Kodak's EasyShare Mini is one of the most affordable cameras we're testing this year. While its performance doesn't set any records, this model is totally suitable for kids or those that typically find digital photography a hassle.
Comparable Products
Before you buy the Kodak EasyShare Mini, take a look at these other point & shoot cameras.
Sections