cameras
JVC GC-PX10 Digital Camera Review
It's aliiive! JVC's GC-PX10 is a camera / camcorder mash-up that would make Dr. Frankenstein blush.
$899.95 MSRP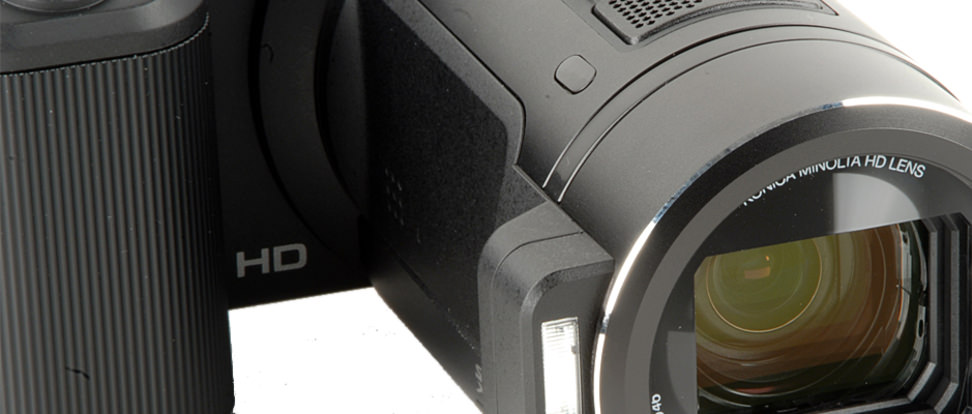 Introduction
JVC's GC-PX10 is a unique little camera. The company seems to have taken the hardware of a camcorder, and simply affixed an ultracompact body to the back. Marketed as a "true hybrid," the model is equal parts dedicated video device and dedicated still device. So we'll be testing as such.
What you're reading right now is the still shooting review. We're going to put the GC-PX10 through the very same set of tests that we would for any digital camera. Later, our sister site, Camcorderinfo.com, will test and review this model as a camcorder. Hopefully, the two separate reviews will provide a complete analysis of all this experimental camera is capable of.
Comparable Products
Before you buy the JVC GC-PX10, take a look at these other point & shoot cameras.
Sections