cameras
Fujifilm FinePix F750EXR Digital Camera Review
Fujifilm's FinePix F750EXR manages to sidestep some of the pitfalls associated with travel zoom cameras.
$173.00 at Amazon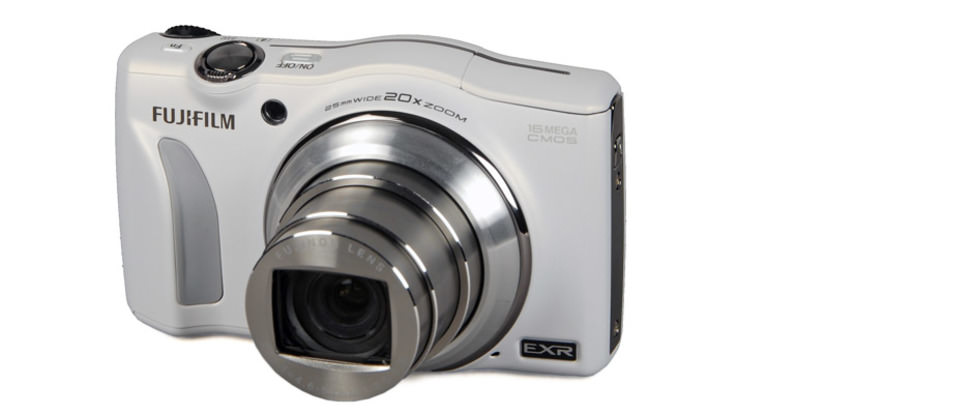 Introduction
The FinePix F750EXR is one of Fujifilm's latest compact travel zoom cameras, released alongside the more expensive F770EXR which supports RAW shooting and GPS. We took the lesser--but still strong--F750 for a spin last week, and found it to be a comfortable, usable camera that's both pocketable and flexible, not to mention that long 20x lens.
Comparable Products
Before you buy the Fujifilm FinePix F750EXR , take a look at these other point & shoot cameras.
Sections