Introduction
A small company named Canon made a moderately-interesting announcement the other day: just the introduction of their highly-anticipated first ever mirrorless camera, the EOS M, complete with a brand new lens mount. When the new gear debuts in October, it will mark the end of Canon's long reluctance to enter the mirrorless market.
TJ was lucky enough to score some hands-on time with the EOS M, and you can read his detailed impressions by clicking right here.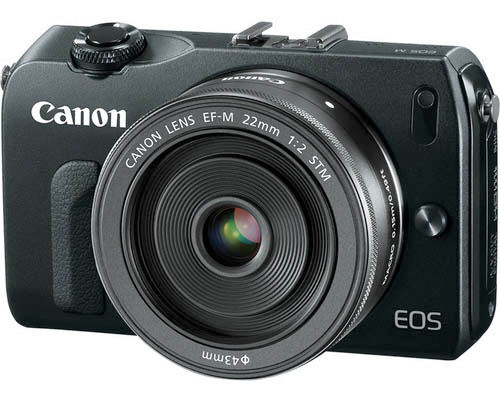 Section 1 Text
Section 2 Text
Section 3 Text
Section 4 Text
Section 5 Text
Get Our Newsletter
Real advice from real experts. Sign up for our newsletter
Thanks for signing up!
What's Your Take?