Canon EOS 60D First Impressions Review
The Canon EOS 60D represents a significant improvement over the 50D.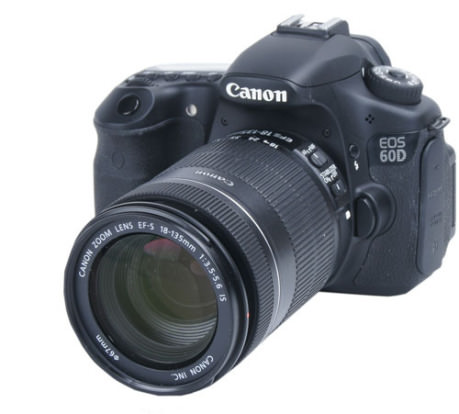 Introduction
We stopped by the 2010 Canon Expo for a chance to get some hands-on action with the latest in Canon cameras. Our first stop? The just-announced Canon EOS 60D (MSRP $1099.00). There were a surprising number of improvements over 2008's 50D—none more exciting than the articulated LCD and 1080/30p video capture.
Sections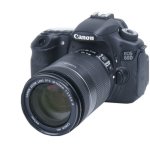 Be in the know! Get Reviewed.com news and reviews straight to your inbox.
Thanks for signing up!