Sony Alpha NEX-7
It's pretty clear from our testing: the NEX-7 is the best mirrorless camera release to date.
Sony Alpha NEX-7 Digital Camera Review
$1,349.99
Better than
76%
of Reviewed Digital Cameras
Sharpness
The 18-55mm kit lens does not display great sharpness at most settings, though the center of the frame is as good as you'd expect across the aperture range. Unlike many kit lenses for compact mirrorless cameras, the 18-55mm E-mount pushes the minimum aperture past f/22 to f/32 at the maximum focal length. While this flexibility is admirable, anything past f/22 is all but unusable outside of the center of the frame. At the largest apertures we found a similar problem, with sharpness falling off dramatically at the edges. In the middle apertures (f/8-f/14) sharpness holds quite well through the entire frame. More on how we test sharpness.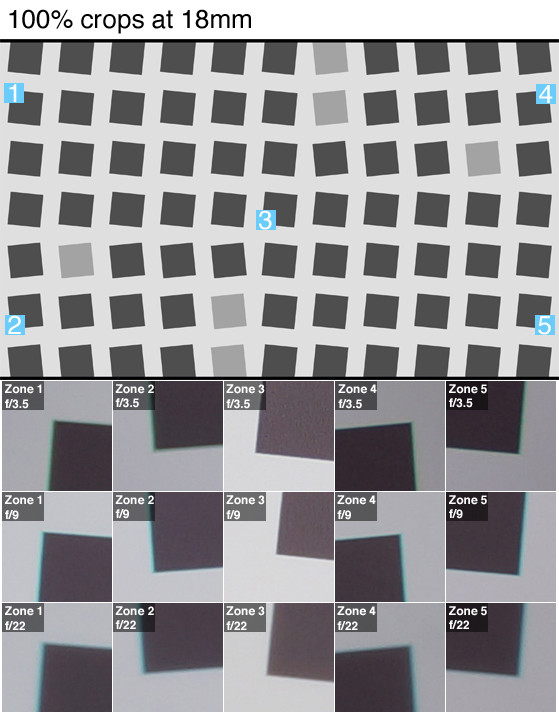 Image Stabilization
The NEX-7 produced a phenomenal amount of sharpness when placed under the duress of our camera shaking rig, able to record relatively sharp images at 1/30th of a second in handheld shake conditions. This didn't leave much room for improvement, though the optical stabilization system did produce an average sharpness gain of a hair over 31% under the same conditions.
Sections