Nikon D4
Read on for our full performance breakdown of Nikon's new flagship.
Nikon D4 Digital Camera Review
$5,999.95
Better than
99%
of Reviewed Digital Cameras
Sharpness
Under lab conditions, shooting JPEGs with the 24-70mm lens on the Nikon D4 we were able to pry solid sharpness results from the Nikkor 24-70mm f/2.8 lens at most settings. We noticed the lens struggled primarily at its wide focal length away from the center, with optimal sharpness on the D4 around f/8. At the full focal length of 70mm the lens began to to much better, with consistently good sharpness through the whole frame at most apertures. The D4's sensor acquitted itself well overall, though, with accurate autofocus that kept up with moving subjects easily. More on how we test sharpness.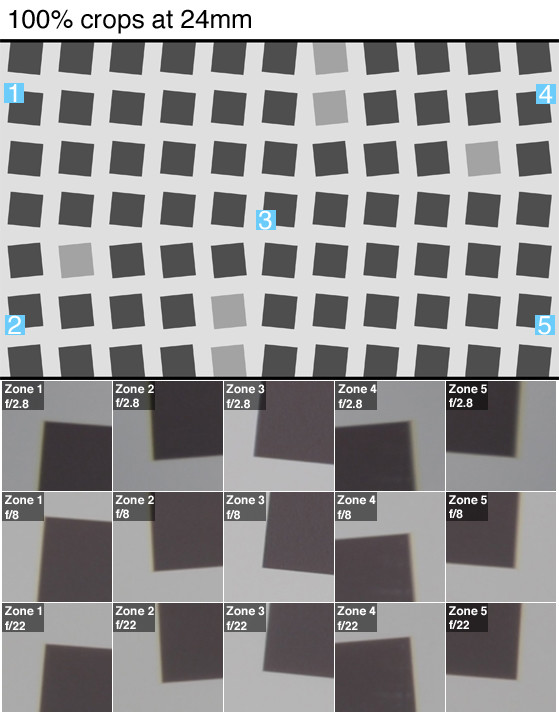 Sections