Canon PowerShot S110
We took the new PowerShot S110 for a spin to see how it stacks up in a very competitive market.
Canon PowerShot S110 Digital Camera Review
$449.00
Better than
89%
of Reviewed Digital Cameras
Sharpness
In our lab testing we found the Canon S110 produced very sharp images, though they suffered from severe haloing as the camera turned up the processing. Most point-and-shoot cameras make details pop out more by increasing contrast near the edges of your subject.
We saw a great deal of this in the test shots, with the S110 creating white outlines around each section. A little of this makes images look better, but the Canon S110 takes it to extreme levels, especially at the wide angle. Otherwise the S110 performed like most other point-and-shoots, with sharp images in the center and very soft details in the corner of the frame. More on how we test sharpness.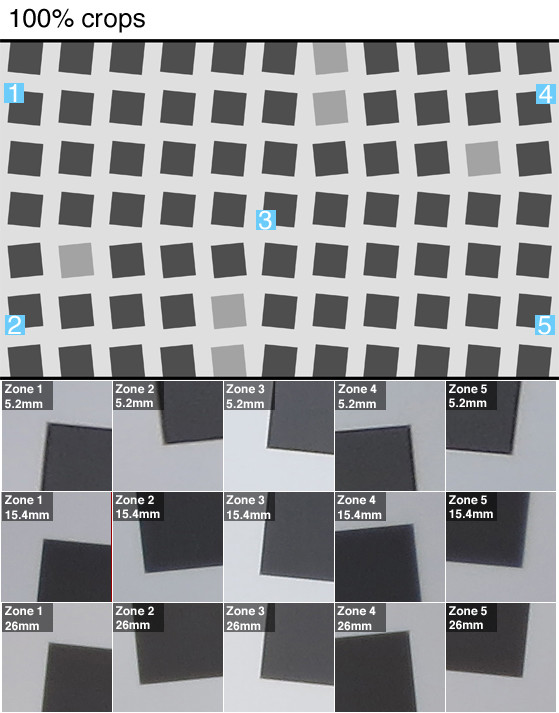 Sections