If you're taking a trip to the Grand Canyon or sitting in the nosebleed seats at the World Series, a standard point-and-shoot probably won't get the job done. Yep, you're going to need a bigger lens.
Superzoom cameras—big, fixed-lens models that offer huge zoom ratios and DSLR-style handling—should be high on your list if you often find yourself shooting from afar. But there are a ton of options to choose from, and it can be hard to know which is best for you.
Fortunately, our camera reviewers have spent countless hours in our lab to figure out which superzooms deserve a coveted spot in the top five. To get a closer look at any specific model, just click through to read the full review.
Updated February 06, 2017
The FZ1000 boasts specs that'll make even hardened camera buffs drool. Leica-branded optics. A 16x zoom with a f/2.8-4 max aperture. A 1-inch sensor. The viewfinder from the GH4. And it even shoots 4K video! Yep, there's enough here for beginners and pros alike. For a customer looking for a simple, flexible, do-it-all solution who doesn't want to mess with interchangeable lenses, the FZ1000 is a superb value.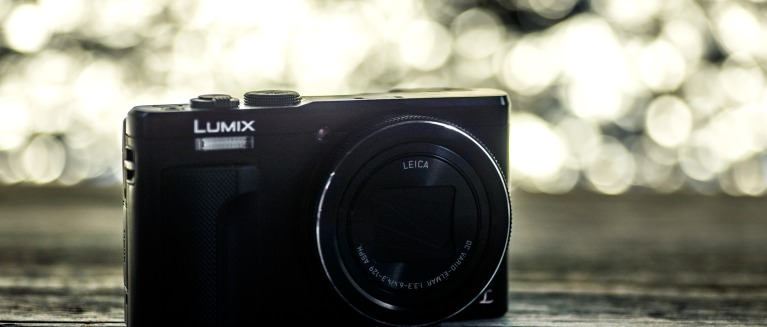 2
While the camera market has changed dramatically in the last ten years, one thing is still true: People buying point-and-shoots still want as much optical zoom as they can get in a camera that fits their needs. That's the appeal of travel zoom cameras like the ZS60, which has 30x zoom in a pocketable form factor. It's a bit pricey, but with good image quality and features like 4K video, it's worth the premium.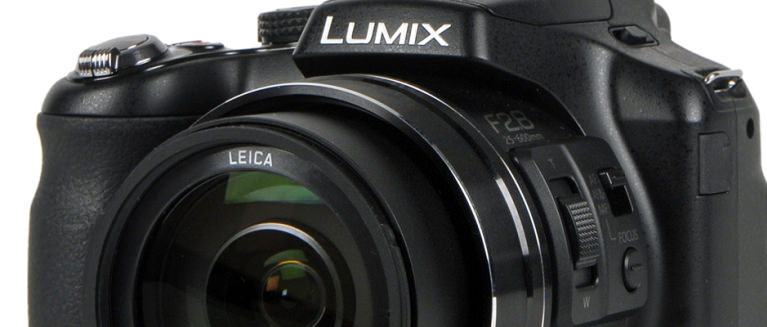 3
Though it's several years old, the FZ200 has doggedly kept its place near the top of our rankings, and for good reason. Thanks to its constant f/2.8 aperture, the lens lets in more light throughout the zoom range than many rivals. The result? Better low-light shots and more pleasing bokeh. Combine that with 12fps burst shooting and you have the power to get shots where other cameras would return a blurry mess.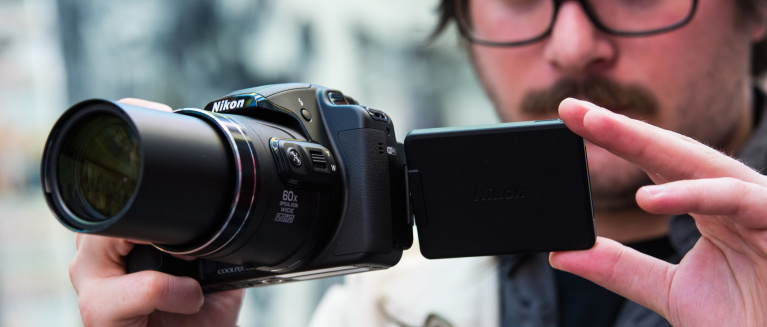 4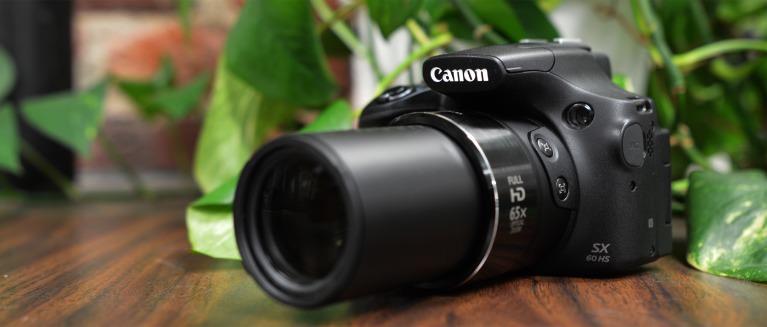 5
While Canon's newest superzoom isn't flawless, it's an easy camera to learn with and enjoy. The massive 65x zoom range can capture everything from group shots and selfies to distant wildlife, and an improved viewfinder, sensor, and processor pay dividends. The SX60 HS handles better, feels snappier, and produces better results than other high-ratio options, though it can't keep up with the large-sensor class leaders.