If you're taking a trip to the Grand Canyon or sitting in the nosebleed seats at the World Series, a standard point-and-shoot probably won't get the job done. Yep, you're going to need a bigger lens.
Superzoom cameras—big, fixed-lens models that offer huge zoom ratios and DSLR-style handling—should be high on your list if you often find yourself shooting from afar. But there are a ton of options to choose from, and it can be hard to know which is best for you.
Fortunately, our camera reviewers have spent countless hours in our lab to figure out which superzooms deserve a coveted spot in the top five. To get a closer look at any specific model, just click through to read the full review.
Updated March 14, 2017
The FZ1000 boasts specs that'll make even hardened camera buffs drool. Leica-branded optics. A 16x zoom with a f/2.8-4 max aperture. A 1-inch sensor. The viewfinder from the GH4. And it even shoots 4K video! Yep, there's enough here for beginners and pros alike. For a customer looking for a simple, flexible, do-it-all solution who doesn't want to mess with interchangeable lenses, the FZ1000 is a superb value.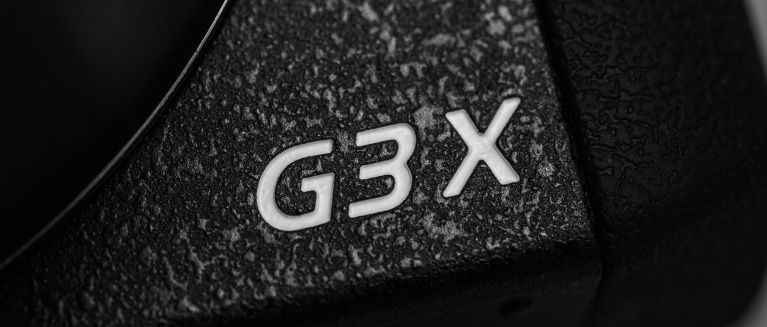 2
The Canon PowerShot G3 X is a high-end point-and-shoot with a 25x zoom, a large-for-its-class 1-inch sensor, and a slew of pro-style features. Like other high-end compacts, it's meant to satisfy shooters at any skill level. Despite shortcomings in low light and autofocus, it's a solid bet for Canon fans who want a pocket cam that can do it all—even if it's a little pricey compared to some of the competition.
Where To Buy
$849.00
Amazon
Buy
$849.00
Adorama
Buy
$849.99
Best Buy
Buy
$708.99
Walmart
Buy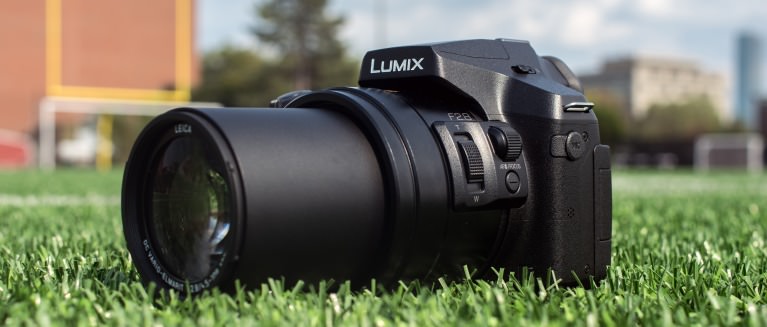 3
The superzoom market used to have one simple rule: the longest zoom wins. These days, that's not the case. While the FZ300 can't stack up to Panasonic's own large-sensor FZ1000, it boasts better image quality than many of its more ambitious peers thanks to a relatively conservative 24x zoom ratio and a bright constant f/2.8 aperture. Toss in a splashproof design and 4K video and you've got the complete package.
Where To Buy
$497.99
Amazon
Buy
$497.99
Adorama
Buy
$496.94
Walmart
Buy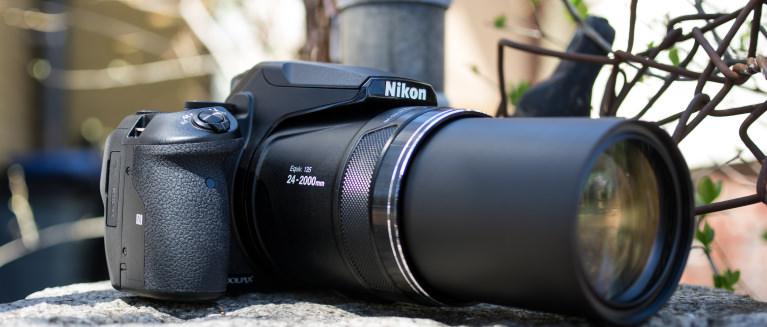 5
Nikon's P900 leaves all other superzooms to date in the dust with its 83x zoom. However, that kind of reach comes with a hit to performance that most users should be wary of. Being able to shoot from 24-2000mm is certainly appealing, but the P900 struggles when zoomed and in low-light settings. However, this could be a solid choice for bird watchers and wildlife shooters as long as expectations are tempered.
Where To Buy
Click for price
Amazon
Buy
$596.95
Adorama
Buy
$599.99
Best Buy
Buy
$531.67
Walmart
Buy