Capturing life's most important moments is a task worth taking seriously. Whether you're on the vacation of a lifetime, celebrating the birth of a child, or just looking to preserve the memory of a perfect day, a quality camera pays for itself in no time. But when it's impractical to drag along a bulky, full-sized DSLR, what's a budding photographer to do?
Mirrorless cameras combine the image quality of traditional DSLRs with the portability of point-and-shoots. They're less exhausting to carry, easier to store, and in many cases more intuitive to use than their old-school competition.
If you're ready to jump on the mirrorless bandwagon, here's some great news: We've assembled a list of our favorite mirrorless cameras available today. If a particular model catches your eye, just click through to read our full review.
Updated April 21, 2017
Panasonic's been putting out great cameras for awhile, but the GH5 is the best we've ever tested. For stills, it's pretty good. But if you shoot video, this is some bleeding-edge technology—you can shoot 4K/60p and even 4K/30p 10-bit to an SD card. Improvements over previous GH cameras go a long way to improve the pricey new GH5, making it feel like it's worth its $2,000 price. If 4K is your jam, get a GH5.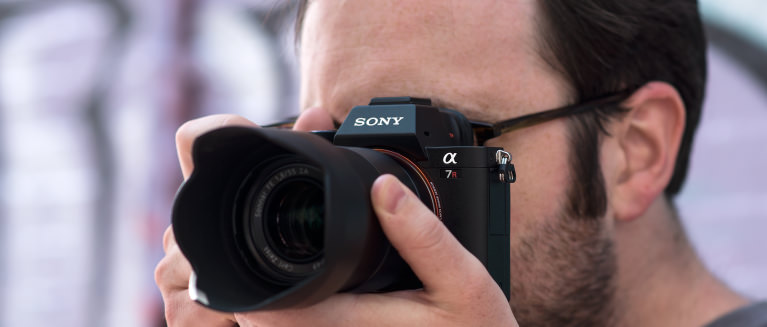 2
The Sony A7R II builds upon its predecessor's incredible promise, combining a high-resolution full-frame sensor with a beautifully compact mirrorless design. But where the original was often slow, unresponsive, and unreliable, the sequel is fast, dependable, and far more responsive. Sure, the battery life is still terrible, but no camera is perfect. Ultimately, the A7R II comes closer than any Sony camera before it.
Where To Buy
$2,698.00
Amazon
Buy
$2,698.00
Adorama
Buy
$2,699.99
Best Buy
Buy
$2,499.98
Walmart
Buy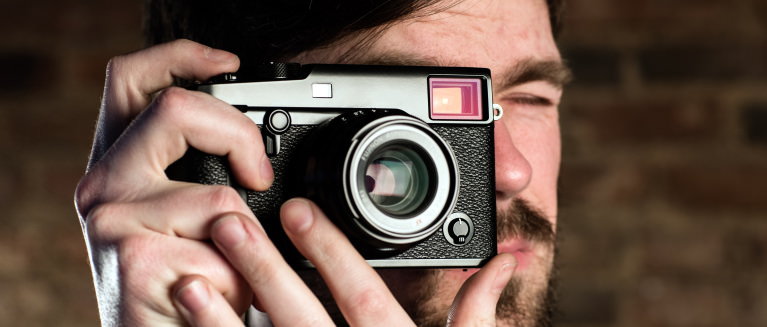 3
Fujifilm's X-Pro2 melds retro style with modern tech to create a truly unique photography experience. With its large APS-C sensor, no-nonsense control scheme, comfortable handing, and weather-sealing, it's an ideal street shooting camera that photographers will love more and more the longer they use it. It's not for beginners, but if you love cameras—old-school and new—you'll adore the X-Pro2.
Where To Buy
$1,699.00
Amazon
Buy
$1,699.00
Adorama
Buy
$1,699.99
Best Buy
Buy
$1,579.99
Walmart
Buy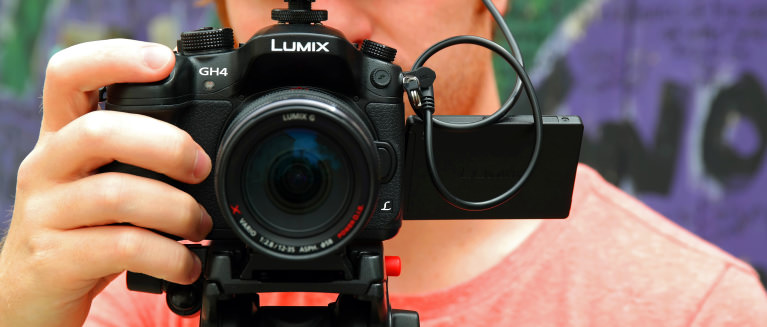 4
Without a doubt, the GH4 exists to satisfy video shooters, but that's not all it can do. 4K video captures an incredible amount of detail, sure, but stills also look great and sports fans will appreciate the speedy burst mode. Ultimately, there are plenty of features here to please virtually any sort of user, and the performance to match. If you want the ultimate all-in-one Micro Four Thirds body, this is it.
Where To Buy
$1,497.99
Amazon
Buy
$1,497.99
Adorama
Buy
$1,499.99
Best Buy
Buy
$932.00
Walmart
Buy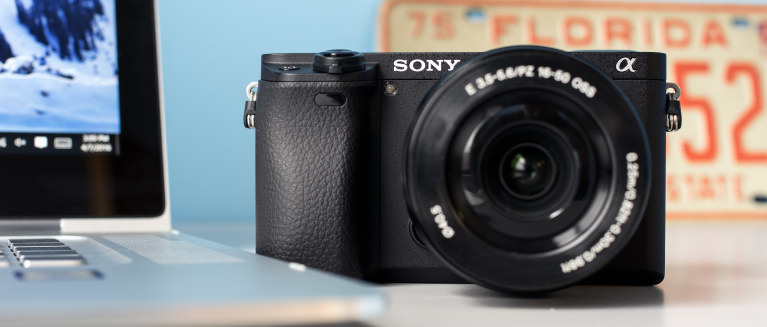 5
The Sony Alpha A6300 is Sony's follow-up to one of the best-selling mirrorless cameras of all time: the A6000. Rapid burst shooting, blazing fast autofocus, crisp resolution, and stunning 4K video make the A6300 a formidable camera that can compete with the best APS-C models on the market. It can struggle in low-light settings, but overall, the A6300 is one of the best mirrorless cameras we've tested to date.
Where To Buy
$898.00
Amazon
Buy
$898.00
Adorama
Buy
$899.99
Best Buy
Buy
$898.00
Walmart
Buy