Instead of relying on your smartphone or a basic point-and-shoot to capture life's most important moments, you might want to consider stepping up your game and investing in something with a little more oomph.
But you don't need to drop thousands on a professional camera to get top-notch results. Nowadays, you can pick up a DSLR with plenty of photographic horsepower for well under $1,000, and we've got the proof to back it up.
Interested in learning more about a particular model? Just click through to read the full review. Otherwise, here's our take on the five best DSLRs you can get today for under $1,000.
Updated September 22, 2016
The Sony Alpha A6300 is Sony's follow-up to one of the best-selling mirrorless cameras of all time: the A6000. Rapid burst shooting, blazing fast autofocus, crisp resolution, and stunning 4K video make the A6300 a formidable camera that can compete with the best APS-C models on the market. It can struggle in low-light settings, but overall, the A6300 is one of the best mirrorless cameras we've tested to date.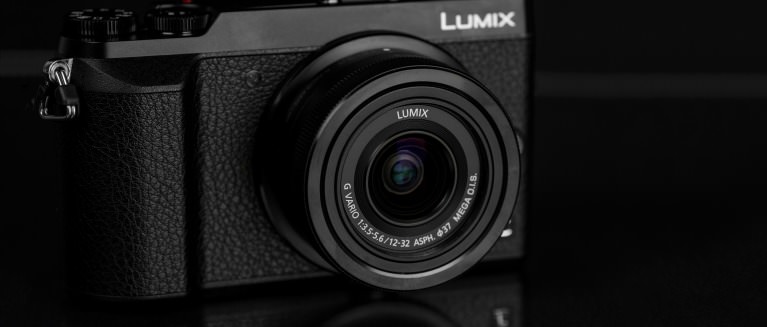 2
Offering killer high-end features at a sub-$1,000 price point, the Panasonic GX85 is one of the best mid-range cameras out there. Though it doesn't have the highest-res sensor, the GX85 is more than capable, with Panasonic's bevy of video features, 4K shooting, solid performance, and unbelievably good image stabilization. If you're looking to future-proof your kit, this is one of the best ways to do it.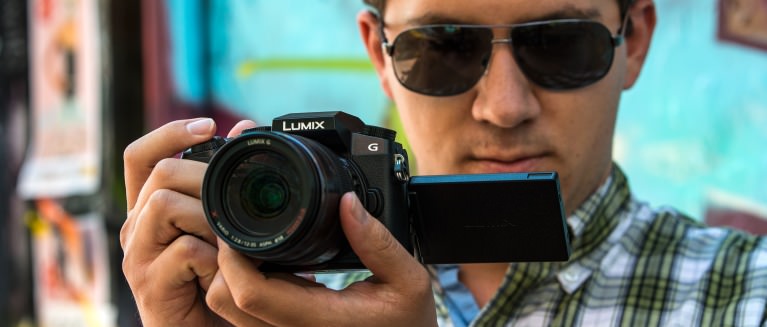 3
Essentially a scaled-down GH4, the Panasonic Lumix G7 offers just enough cutting-edge features to compete with today's top-of-the-line DSLRs and mirrorless cameras, while still hitting shelves at an extremely affordable price point. Everything is here, from a great electronic viewfinder to 4K video. If you're looking for a camera that beats the pants off most entry-level options but won't break the bank, look no further.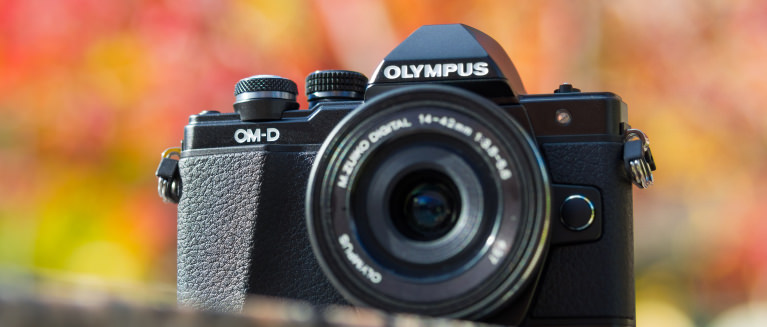 4
The new entry-level OM-D offers up a host of user-friendly controls, a sleek retro design, and outstanding image quality. Featuring a large, bright electronic viewfinder and full 5-axis image stabilization, it also delivers virtually all of the best features from Olympus's pricier cameras—aside from edge cases like weather sealing and add-on battery grips—for far less money. It's easily one of the best values around.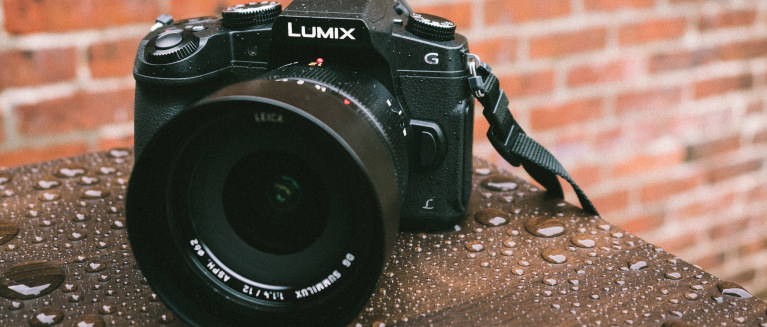 5
Our in-depth review of the Lumix G85, the new enthusiast option from Panasonic. Slotting in beneath the venerable GH4 is no small task, but this camera does just that with aplomb. Featuring a 16-megapixel sensor, 5-axis in-body image stabilization, and a weather sealed body, it's ready to take on just about anything. The only drawbacks of this model are its mediocre battery life and lack of a headphone jack.
Our editors review and recommend products to help you buy the stuff you need. If you make a purchase by clicking one of our links, we may earn a small share of the revenue. However, our picks and opinions are independent from any business incentives.