Whether you've just had a baby, you're getting married, or you're about to embark on the trip of a lifetime, getting a great camera should be at the top of your to-do list.
Well, here's some good news: A decade ago, a high-end DSLR might have cost you several thousand dollars, but these days you can pick one up for well under $1,500. Even top brands like Canon make plenty of affordable options, which gives you more money to spend on lenses and other goodies.
We've put all of Canon's sub-$1,500 DSLRs through a battery of tests to find the best of the best. Want to know more about a particular model? Just click through to the review to learn more.
Updated September 30, 2016
This DSLR takes one of Canon's better APS-C sensors, adds Dual Pixel autofocus, a headphone jack, and some other perks to create a solid hybrid still/video shooting experience. Action shooters will appreciate the 6.67fps continuous shooting speed, making this an excellent choice for sports shots. Just don't count on shooting 4K with this advanced DSLR, since Canon's left that on the cutting room floor.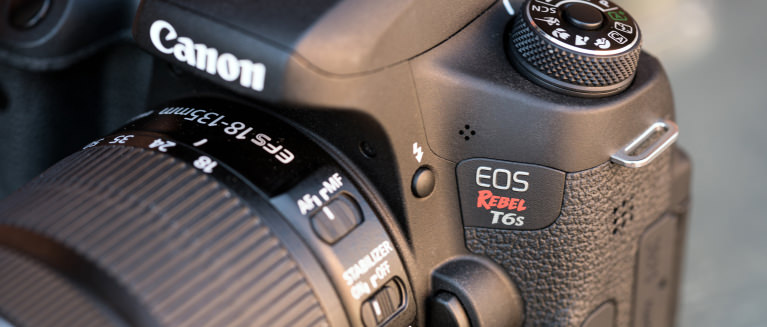 2
Canon's Rebel lineup was stuck in time for the past few years, but that's changed thanks to the new T6s and T6i. The two DSLRs have the same 24.2-megapixel image sensor, providing a boost to image quality over past Rebels. The T6s goes furthest, adding a second control dial and a status LCD. The result is a camera that's beginner-friendly, but also a great stepping stone on the path to a true professional DSLR.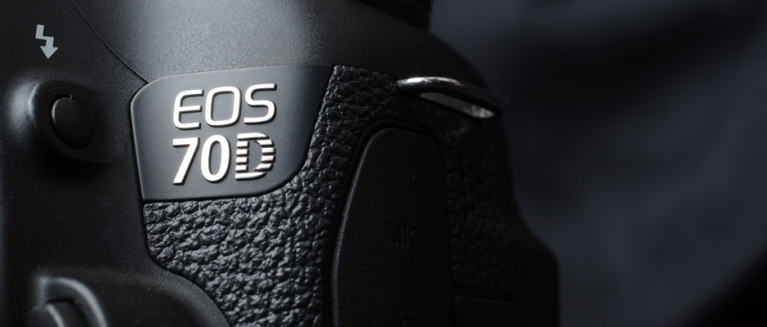 3
Transcending the typically dull Rebel line, the 70D is a great DSLR for intermediate shooters, blending excellent still image quality with world-class video features. The real star here is Dual Pixel autofocus, which provides quick, smooth autofocus during video recording. For a hobbyist who wants a durable, control-rich, user-friendly camera that can tackle video and stills with aplomb, it's a fantastic choice.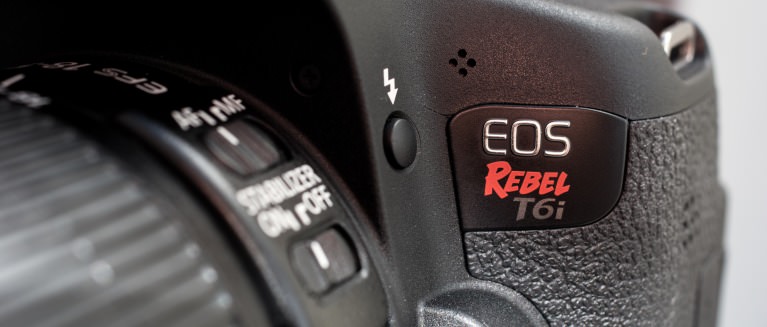 4
The T6i is the first time Canon has updated performance on the Rebel line in some time. A new sensor and processor breathe new life into the series and bring it up to par with other cameras in its class. While it isn't the best in its price range, it provides beginners an easy to use option that isn't intimidating. Solid burst speed, good video quality, and great handling round out an attractive mid-range package.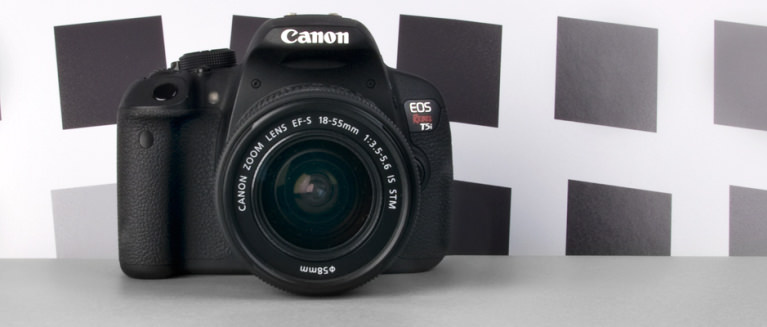 5
The T5i is a classic example of Canon's "if it ain't broke" approach to DSLR updates. There are enough features here to give beginner-to-intermediate shooters plenty to sink their teeth into, but it's hard to argue for the T5i over its near-identical predecessor, the T4i. On the plus side, the Rebel DSLR line offers a consistently high-quality user experience that makes cameras like the T5i a great stepping stone for any point-and-shoot user.