Whether you're an enthusiast looking to become a pro or you just want a camera that shoots higher than your expectations, you can't go wrong with a Canon DSLR. The brand offers a laundry list of models at different price points, but if you're looking for the best of the best, you've come to the right place.
Our camera experts have spent countless hours in our state-of-the-art labs testing every Canon DSLR on the market to figure out which deserve a spot in our top five. You'll have to spend a little extra to get the performance these cameras afford, but it'll be well worth it when you look back on the beautiful images and videos you've captured.
Want to learn more? Just click through to read our full reviews.
Updated September 30, 2016
Canon's 5D series has long been a go-to for professionals across the globe. The 5DS takes what we love about the 5D Mark III and upgrades it with new, faster processors and a 50-megapixel full-frame sensor. But while its increased resolution will be a boon for studio and landscape shooters, this isn't the filmmaker's dream that previous 5Ds were. If still photos are your game, this is the pro-grade DSLR to beat.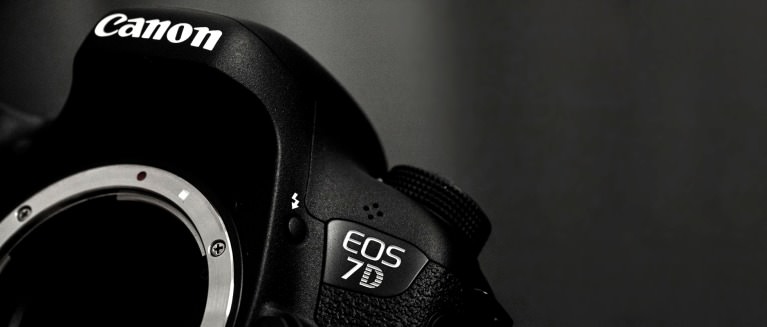 2
This is a camera geared towards chiefly advanced shooters and professionals in need of an affordable, compact DSLR with pro-style features. It has the build quality and durability of a prosumer camera and the autofocus system and extensive control that only Canon's top-shelf DSLRs offer. If you're serious about shooting sports, news, or wildlife, the 7D Mark II is a great first choice for breaking into the industry.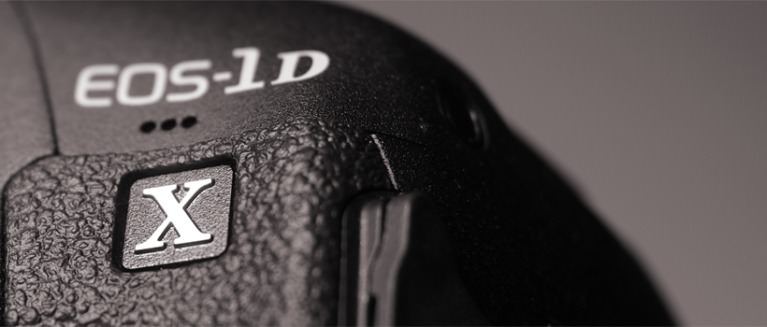 3
With the 1D X, Canon created a superb, professional DSLR that's as capable as it is versatile. It's a multimedia powerhouse that's entrenched in professional territory and that shows in the photos and videos we shot. It produces beautiful images, and whether you shoot stills or video, studio models or wildlife, the 1D X has features to make your job easier. It isn't cheap, but it's well worth the price of admission.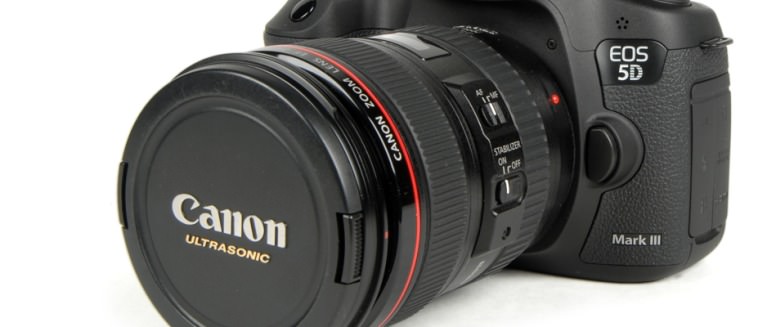 4
Compared to previous models, the Mark III has the benefit of faster shot-to-shot times, dramatically improved autofocus, superb metering, and substantial upgrades to video performance. It handles better, shoots faster, offers more control, and is better suited to all kinds of still and video applications. Whether you're a hobbyist or a professional whose livelihood depends upon a camera, this is a solid choice.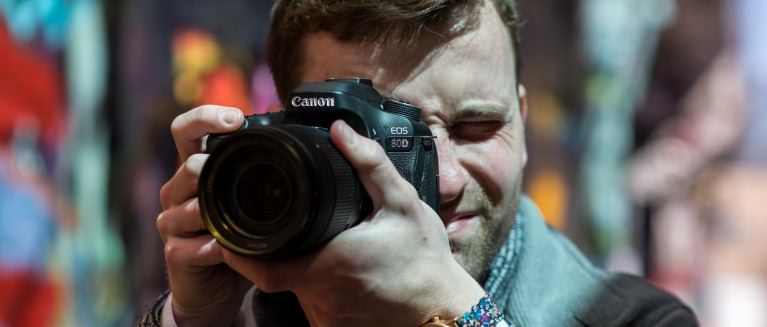 5
This DSLR takes one of Canon's better APS-C sensors, adds Dual Pixel autofocus, a headphone jack, and some other perks to create a solid hybrid still/video shooting experience. Action shooters will appreciate the 6.67fps continuous shooting speed, making this an excellent choice for sports shots. Just don't count on shooting 4K with this advanced DSLR, since Canon's left that on the cutting room floor.