Picking out a new camera is tough, and doubly so when you're on a tight budget. And while a few years ago you'd need to lay down nearly $1,000 to get a great, high-quality camera, there are plenty of cheaper options these days that get the job done beautifully.
Generally speaking, for $500 your best bet is either a point-and-shoot or an entry-level interchangeable lens camera. You can get a more advanced camera by shopping for a refurbished model at places like B&H, Amazon, and Adorama, but buying new has its perks.
If you're looking for a brand-new camera under $500, these are the models that performed best in our test labs.
Updated November 06, 2017
Equal parts interchangeable lens camera and point-and-shoot, the Nikon 1 J5 gives a massive step-up in quality to entry-level shooters. Though it's no high-end option, the camera has serious burst speed, decent sharpness, and a boatload of features for under $500. Anyone looking for a pint-sized mirrorless camera with a 1-inch sensor should put the Nikon 1 J5 on their shortlist.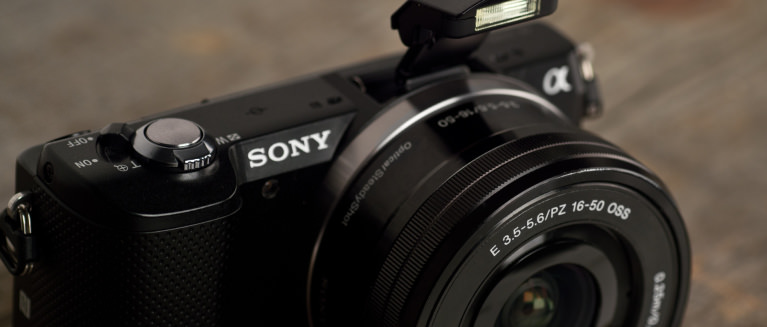 2
Sony's A5000 is a little long in the tooth, but it's still one of the least expensive interchangeable lens cameras on the market. Though it's not nearly as advanced as Sony's better mirrorless cameras, it's much more capable than comparable point-and-shoots. It's also quite small, making it a great choice for entry-level shooters who want to step up from their smartphone, but aren't ready for a full-on DSLR.
Where To Buy
Click for price
Amazon
Buy
$341.99
Walmart
Buy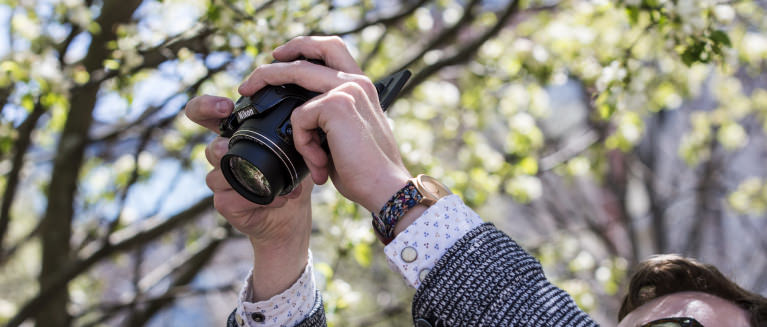 3
There's no getting around it: the Nikon L840 feels like a throwback to an earlier, less-advanced age. The 38x optical zoom is impressive, but the image quality isn't much to write home about and it runs off AA batteries. For most people, it's not a great pick. But if you want a simple-to-use camera and for some reason you won't have reliable access to an outlet to recharge your camera, this could be a good fit.
Where To Buy
Click for price
Amazon
Buy
$234.99
Walmart
Buy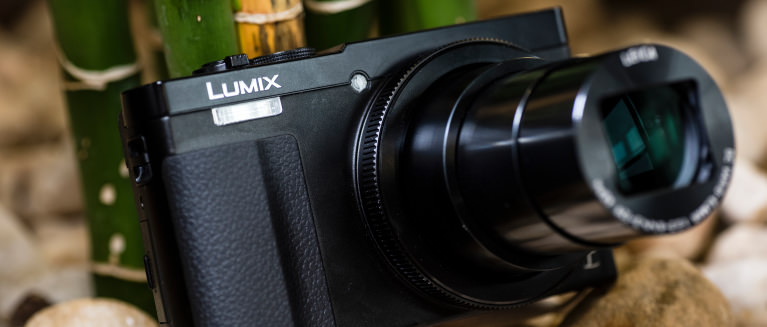 4
In recent years, cameras have been fighting a losing battle. As more and more users elect to use their phones as their on-the-go camera, there are fewer times when a dedicated compact camera makes sense. Camera manufacturers have been combating this trend by packing as much performance as possible into pocketable point-and-shoots, hoping optical zoom will sway buyers. Just over a year ago, Panasonic announced the ZS40, a compact camera with advanced controls and a mighty 30x optical zoom lens to serve that exact purpose.
Where To Buy
Click for price
Amazon
Buy
$299.99
Walmart
Buy