Picking out a new camera is tough, and doubly so when you're on a tight budget. And while a few years ago you'd need to lay down nearly $1,000 to get a great, high-quality camera, there are plenty of cheaper options these days that get the job done beautifully.
Generally speaking, for $500 your best bet is either a point-and-shoot or an entry-level interchangeable lens camera. You can get a more advanced camera by shopping for a refurbished model at places like B&H, Amazon, and Adorama, but buying new has its perks.
If you're looking for a brand-new camera under $500, these are the models that performed best in our test labs.
Updated April 19, 2017
It may be a budget point and shoot, but the Canon Powershot G9 X packs a lot of power. A 1-inch sensor and decent fixed lens means you can capture high-quality snaps from a compact camera. However, a superzoom this is not. This is the camera you get when a DSLR or mirrorless camera is too bulky for you, but you're not willing to sacrifice much quality.
2
Equal parts interchangeable lens camera and point-and-shoot, the Nikon 1 J5 gives a massive step-up in quality to entry-level shooters. Though it's no high-end option, the camera has serious burst speed, decent sharpness, and a boatload of features for under $500. Anyone looking for a pint-sized mirrorless camera with a 1-inch sensor should put the Nikon 1 J5 on their shortlist.
Where To Buy
$496.95
Amazon
Buy
$496.95
Adorama
Buy
$499.99
Best Buy
Buy
$494.99
Walmart
Buy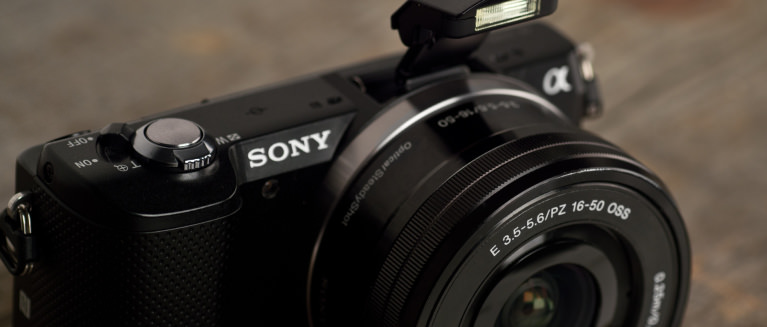 3
Sony's A5000 is a little long in the tooth, but it's still one of the least expensive interchangeable lens cameras on the market. Though it's not nearly as advanced as Sony's better mirrorless cameras, it's much more capable than comparable point-and-shoots. It's also quite small, making it a great choice for entry-level shooters who want to step up from their smartphone, but aren't ready for a full-on DSLR.
Where To Buy
Click for price
Amazon
Buy
$444.99
Walmart
Buy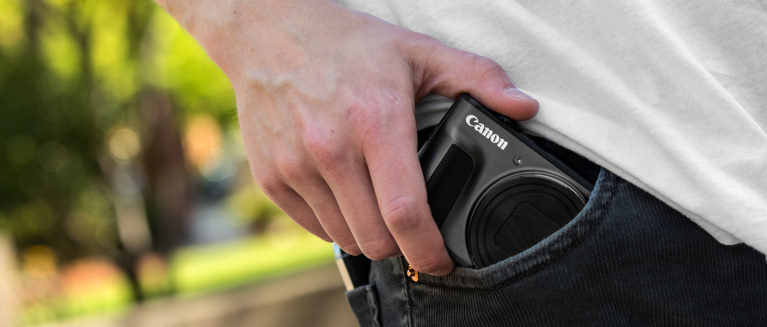 4
Though the point-and-shoot world isn't what it once was, Canon's SX series continues to be a source for compact cameras with huge optical zoom lenses. The SX720 HS won't take photos that are any better than your smartphone, but the 40x optical zoom can pull in subjects from 50 yards away, something your phone will never do. If you want an easy-to-use camera with tons of zoom, it's hard to do better than this.
Where To Buy
$349.00
Amazon
Buy
$349.00
Adorama
Buy
$379.99
Best Buy
Buy
$298.97
Walmart
Buy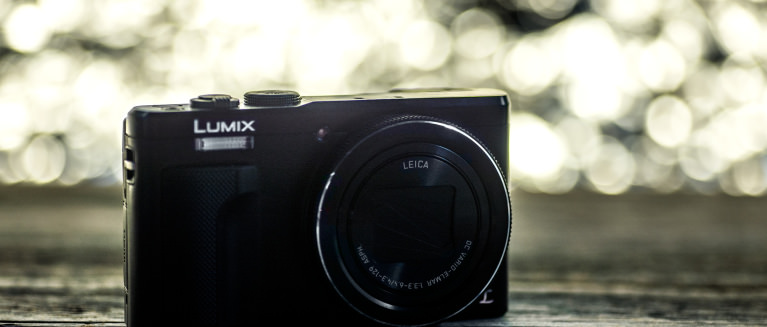 5
While the camera market has changed dramatically in the last ten years, one thing is still true: People buying point-and-shoots still want as much optical zoom as they can get in a camera that fits their needs. That's the appeal of travel zoom cameras like the ZS60, which has 30x zoom in a pocketable form factor. It's a bit pricey, but with good image quality and features like 4K video, it's worth the premium.
Where To Buy
Click for price
Amazon
Buy