Finding the right camera can be an overwhelming experience, even for experienced shooters. Should you buy a full-frame or APS-C camera? Do you go mirrorless, or stick with a traditional DSLR? Do you need 4K video, or is 1080p good enough? All valid questions, and none with an easy answer.
And once you answer those questions, there will still be more than a handful of models vying for your attention. Lucky for you, we've spent countless hours in the lab and out in the field shooting with all the top options on the market, to help you find the perfect camera for your needs.
Battle-tested and photographer approved, these are the best DSLRs that have come through our doors. If you want to know more about a particular model, just click the link to read our full review.
Updated September 22, 2016
The Nikon D4, launched back in 2012, was a revolutionary camera that combined fast burst shooting, superb ergonomics and control, and professional video options. As it has done with previous generations of pro DSLRs, Nikon followed it up with a subtle refresh, this time touting greater dynamic range, improved continuous shooting speed with autofocus, and a ludicrous top ISO of 409,600. Meet the Nikon D4S.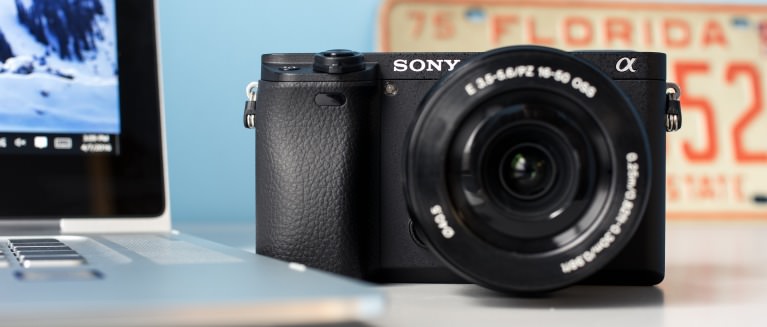 2
The Sony Alpha A6300 is Sony's follow-up to one of the best-selling mirrorless cameras of all time: the A6000. Rapid burst shooting, blazing fast autofocus, crisp resolution, and stunning 4K video make the A6300 a formidable camera that can compete with the best APS-C models on the market. It can struggle in low-light settings, but overall, the A6300 is one of the best mirrorless cameras we've tested to date.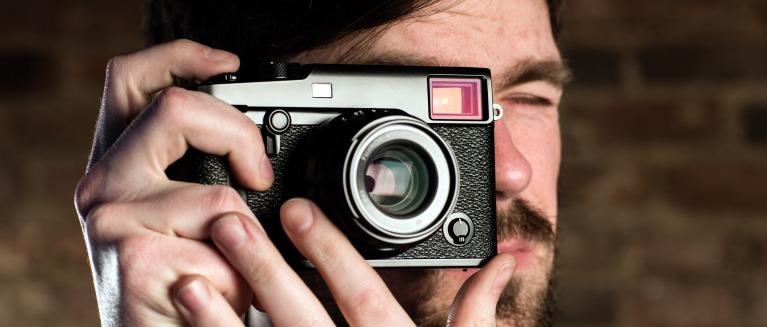 3
Fujifilm's X-Pro2 melds retro style with modern tech to create a truly unique photography experience. With its large APS-C sensor, no-nonsense control scheme, comfortable handing, and weather-sealing, it's an ideal street shooting camera that photographers will love more and more the longer they use it. It's not for beginners, but if you love cameras—old-school and new—you'll adore the X-Pro2.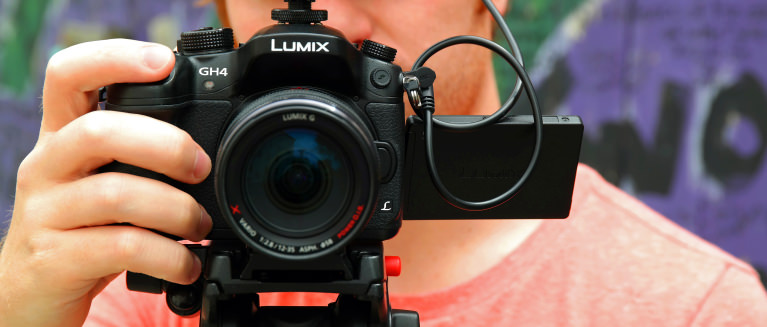 4
Without a doubt, the GH4 exists to satisfy video shooters, but that's not all it can do. 4K video captures an incredible amount of detail, sure, but stills also look great and sports fans will appreciate the speedy burst mode. Ultimately, there are plenty of features here to please virtually any sort of user, and the performance to match. If you want the ultimate all-in-one Micro Four Thirds body, this is it.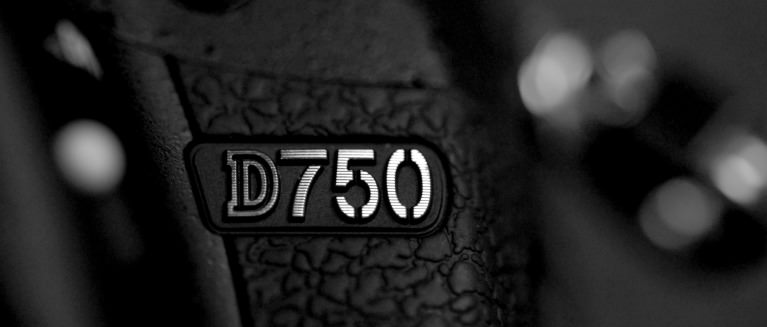 5
From pros to newbies, the Nikon D750 offers a little something for everyone. Designed to bridge the gap between the company's entry-level and pro full-frame cameras, it's an entirely new beast for Nikon: a hybrid DSLR designed with videographers in mind, including a tilting LCD. Stills shooters shouldn't worry, though—this is a fast and reliable camera whose 24.3-megapixel sensor can capture some truly gorgeous shots.