Finding the right camera can be an overwhelming experience, even for experienced shooters. Should you buy a full-frame or APS-C camera? Do you go mirrorless, or stick with a traditional DSLR? Do you need 4K video, or is 1080p good enough? All valid questions, and none with an easy answer.
And once you answer those questions, there will still be more than a handful of models vying for your attention. Lucky for you, we've spent countless hours in the lab and out in the field shooting with all the top options on the market, to help you find the perfect camera for your needs.
Battle-tested and photographer approved, these are the best DSLRs that have come through our doors. If you want to know more about a particular model, just click the link to read our full review.
Updated March 14, 2017
Nikon's best-ever APS-C DSLR might be the best crop-sensor camera we've ever tested. With 4K video shooting, plenty of advanced features, and 10 FPS continuous bursts, Nikon's pulled out the stops in the D500, making this an exceptional pro DSLR. If you need speed (whether that's AF or burst speed), the D500 delivers for less than a third the price of the flagship D5.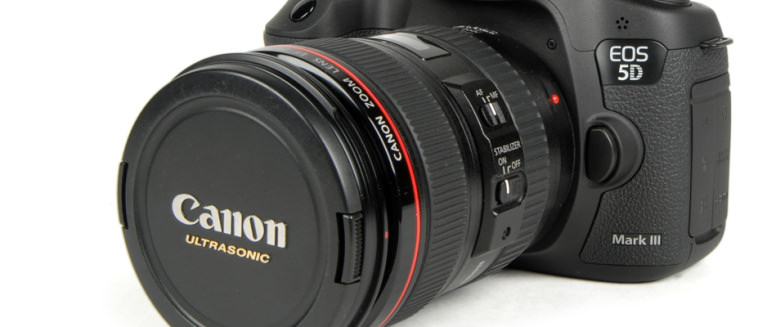 2
Compared to previous models, the Mark III has the benefit of faster shot-to-shot times, dramatically improved autofocus, superb metering, and substantial upgrades to video performance. It handles better, shoots faster, offers more control, and is better suited to all kinds of still and video applications. Whether you're a hobbyist or a professional whose livelihood depends upon a camera, this is a solid choice.
Where To Buy
$2,299.00
Amazon
Buy
$2,299.00
Adorama
Buy
$2,299.99
Best Buy
Buy
$2,106.77
Walmart
Buy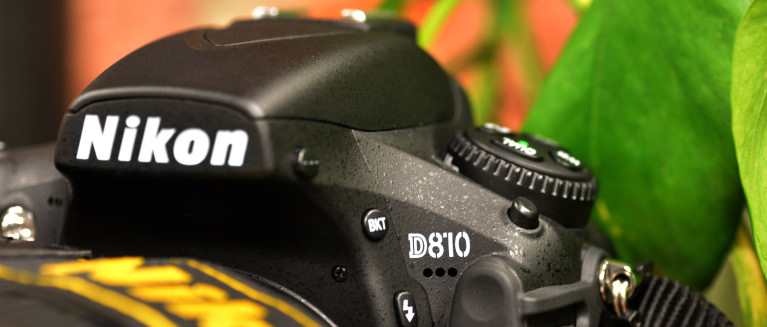 3
For stills photographers who want a dependable, powerful, flexible camera, it's difficult to beat the D810. It takes incredible shots, works with almost any Nikon lens from the past 50 years, and is fast enough for all but the most demanding news and sports work. It's a superb camera in every way, and one of the best Nikon DSLRs we've tested. If you're looking to step up your skills, the D810 should be on your radar.
Where To Buy
$2,496.95
Amazon
Buy
$2,496.95
Adorama
Buy
$2,499.99
Best Buy
Buy
$2,308.77
Walmart
Buy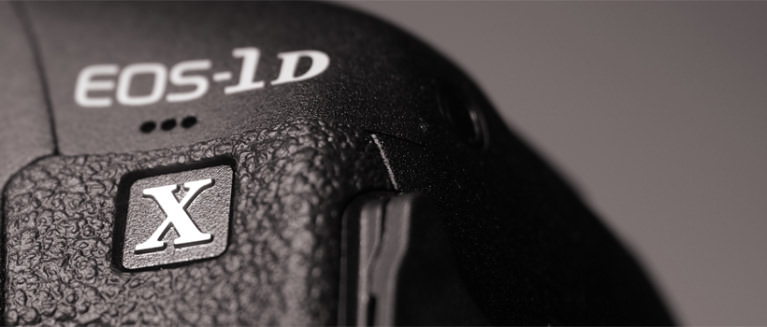 4
With the 1D X, Canon created a superb, professional DSLR that's as capable as it is versatile. It's a multimedia powerhouse that's entrenched in professional territory and that shows in the photos and videos we shot. It produces beautiful images, and whether you shoot stills or video, studio models or wildlife, the 1D X has features to make your job easier. It isn't cheap, but it's well worth the price of admission.
Where To Buy
Click for price
Amazon
Buy
$4,395.00
Walmart
Buy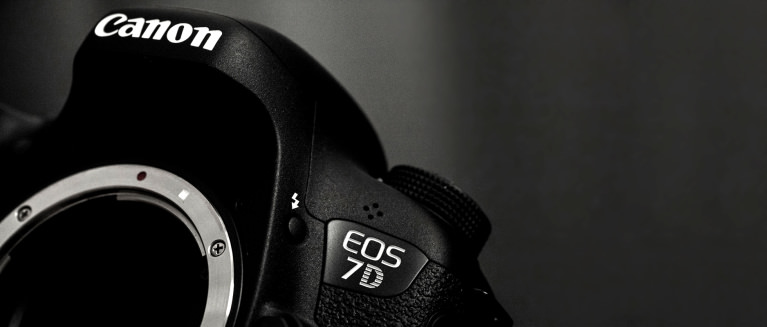 5
This is a camera geared towards chiefly advanced shooters and professionals in need of an affordable, compact DSLR with pro-style features. It has the build quality and durability of a prosumer camera and the autofocus system and extensive control that only Canon's top-shelf DSLRs offer. If you're serious about shooting sports, news, or wildlife, the 7D Mark II is a great first choice for breaking into the industry.
Where To Buy
$1,499.00
Amazon
Buy
$1,499.00
Adorama
Buy
$1,499.99
Best Buy
Buy
$1,499.00
Walmart
Buy